Moderators: NateSY, KarenYates, Vandyman74, roanoke, VandyWhit, kerrigjl, BrentVU, jfgogold
Posts: 2068
Joined: Mon Sep 04, 2017 7:13 am
x 138
Contact:
Do we have a schollie left? Are we interested? She as a Miss Basketball in Tennessee in h.s.
---
Is that the little freshman guard who tore her knee up late in the year? Good player. Kind of wild. If that is her you're talking about, I'm surprised she's leaving. She was set to take over a starting position. Does make you wonder what's going on with her. Wonder if she thinks they recruited over her.
---
Posts: 26
Joined: Thu May 03, 2018 3:20 pm
x 2
Contact:
There is some chatter on the Volnation board that Akira will visit Vandy. I don't know if it has been substantiated any place so please take it for what it is worth.
---
Apparently, she's committed to Vandy -- see the "New Commit" post for her twitter announcement.
---
Posts: 2068
Joined: Mon Sep 04, 2017 7:13 am
x 138
Contact:
OMG!

A Miss Basketball actually FROM the state of TN?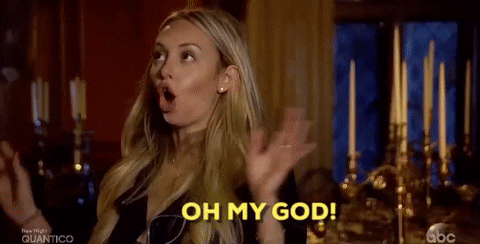 ---
Nice. She's explosive. Might be more suited to what White wants to run than Missouri's offense. If the knee comes back, she'll be a big addition.
---
Posts: 8958
Joined: Sat Nov 19, 2016 5:37 am
Location: Charleston, SC
x 115
Contact:
---
I see she's enrolled in school, so that's good. She would have been the best player on our team last year along with Fos. Very fast, quick and has skills. Also very emotional and needed to be calmed down at times, but it mostly seemed to be youthful exuberance where she tried to do too much.
https://twitter.com/VandyWBB/status/1155936256817156096
---